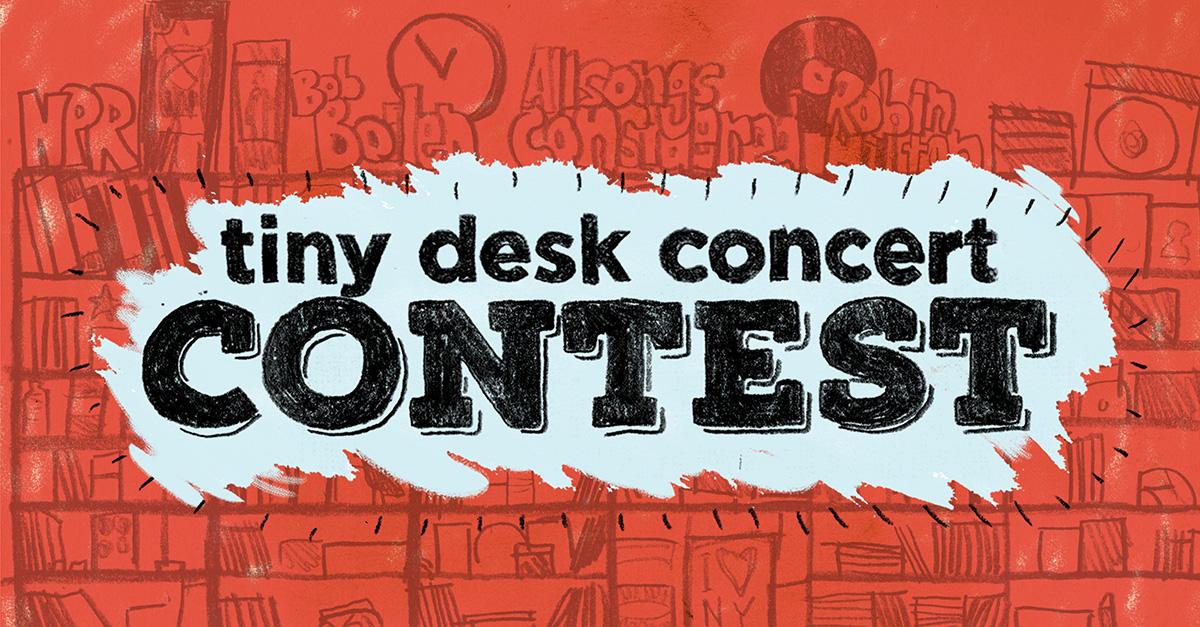 Well, I did it. Actually, we did it. With the help of Lindsay Garrett and Aaron Greene, I entered the NPR Tiny Desk Concert Contest. #TinyDeskContest
Friday night, I performed a show at the Syndicate Lounge in Birmingham, AL (opening for Mandi Rae), and with the help of Lindsay filming with three cameras and Aaron recording a sound board mix, I was able to put together this video of me performing "Ghost of a Town" on a tiny desk.
So, while I know my chances are similar to winning the lottery (just kidding, we don't have a lottery in Alabama), if anyone from NPR sees this blog or the video, I'd love to visit your offices and check a Tiny Desk Concert off the ol' bucket list.
This song, along with my other solo albums, can be found at music.joshcarples.com, iTunes, Amazon, Spotify, etc.